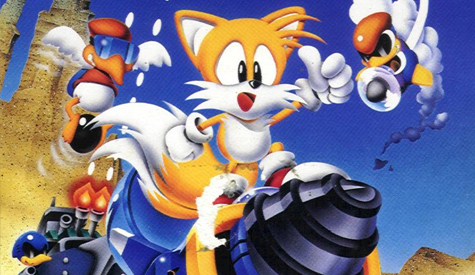 Sega has released Tail's Adventure, Defenders of Oasis and Sonic Blast on the US eShop, which, makes me a very happy Sega fan who owns a 3DS right now. After months and months of waiting to see anything released after the initial three Game Gear games, it's good to see Sega supporting the Virtual Console. Now, let's hope it keeps up.
Tail's Adventure is probably the most interesting of the bunch to Sega fans. Released only for the Game Gear, it takes a slower paced approach to the Sonic formula as you adventure through various levels, collecting items and doing some backtracking. Defenders of Oasis is a surprisingly decent JRPG that I played quite a bit of many years ago. It's also one of the few JRPGs on the system. And then there's Sonic Blast, which, is a good example of just how bad a 2D Sonic game can get.
Anyone playing any Game Gear games on 3DS? Any games you'd like to see released in the future?