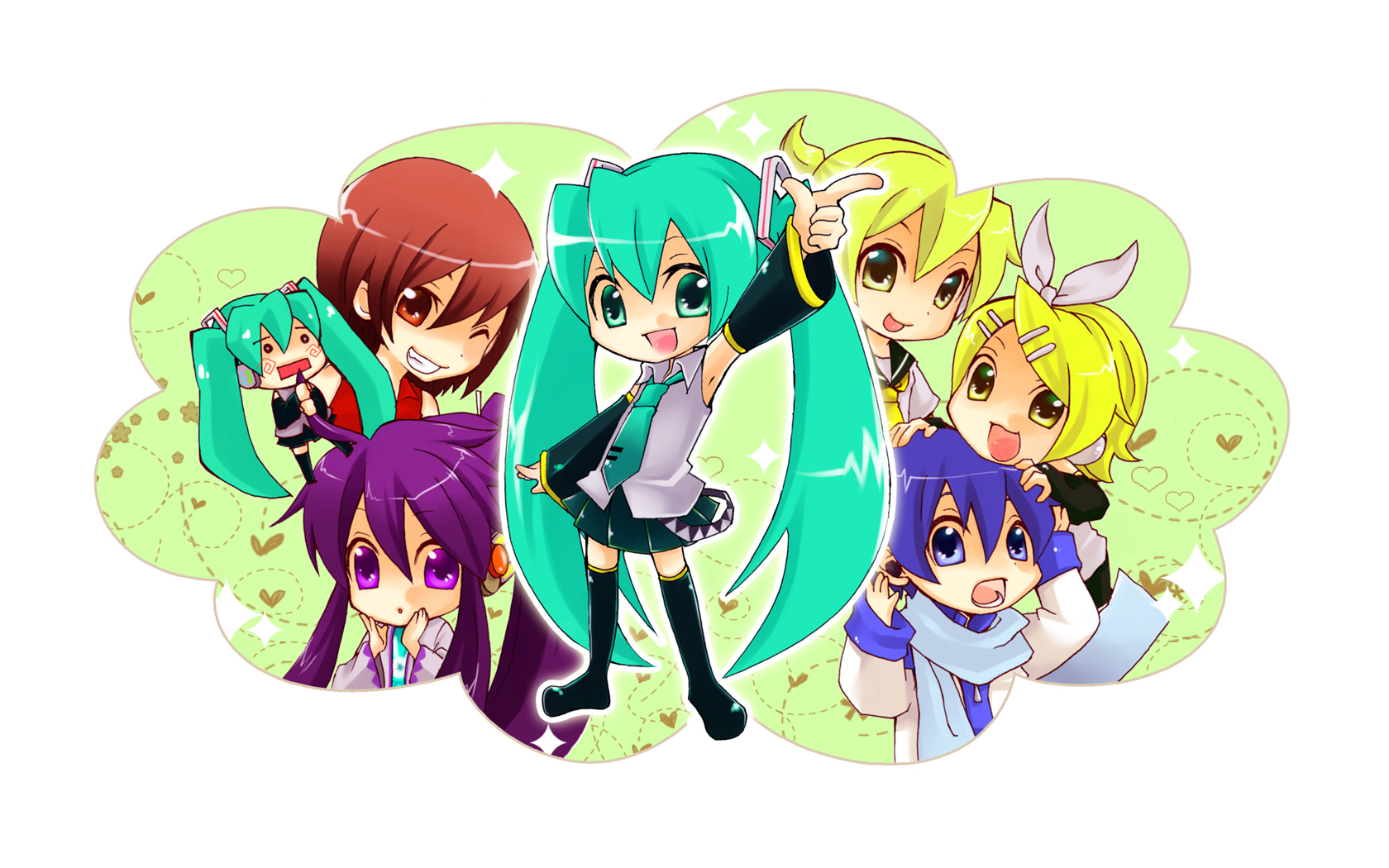 You may recall that Sega has decided to release Hatsune Miku: Project Diva F in the West for the PlayStation 3. Well it looks like Western territories may also get the PS Vita version, Hatsune Miku: Project Diva f, according to a recent rating that popped up on the ESRB website.
Interestingly enough, this version of the game was never mentioned when the announcements for the localization of Hatsune Miku Project Diva F emerged. Regardless, I think it's great to see more games like this making their way outside of Japan. Some of my fellow Sega Addicts also feel the same way.
Do you think it's a good move for Sega to keep releasing these very Japan-centric games outside of the land of the rising sun? Let us know below!
[Source: VG24/7]