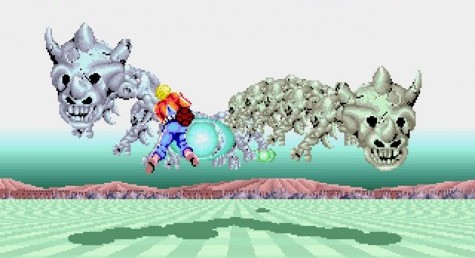 Sega has just announced that the Nintendo eShop in North America and Europe will be selling the Sega 3D Classics Series. These are classic Genesis and Mega Drive games enhanced with 3D viewing capabilities.
The games scheduled for release are:
– 3D Altered Beast
– 3D Ecco the Dolphin
– 3D Galaxy Force II
– 3D Shinobi III
– 3D Sonic The Hedgehog
– 3D Space Harrier
– 3D Streets of Rage
– 3D Super Hang-On
No word on when these will be available, but now might be a good time to get a 3DS if you have been on the fence. Sega has been killing it on the eShop with all the recent Game Gear ports, and it just keeps getting better with these 3D releases. It is quickly becoming the best gaming device in the current market.
[Source: Sega Blog]