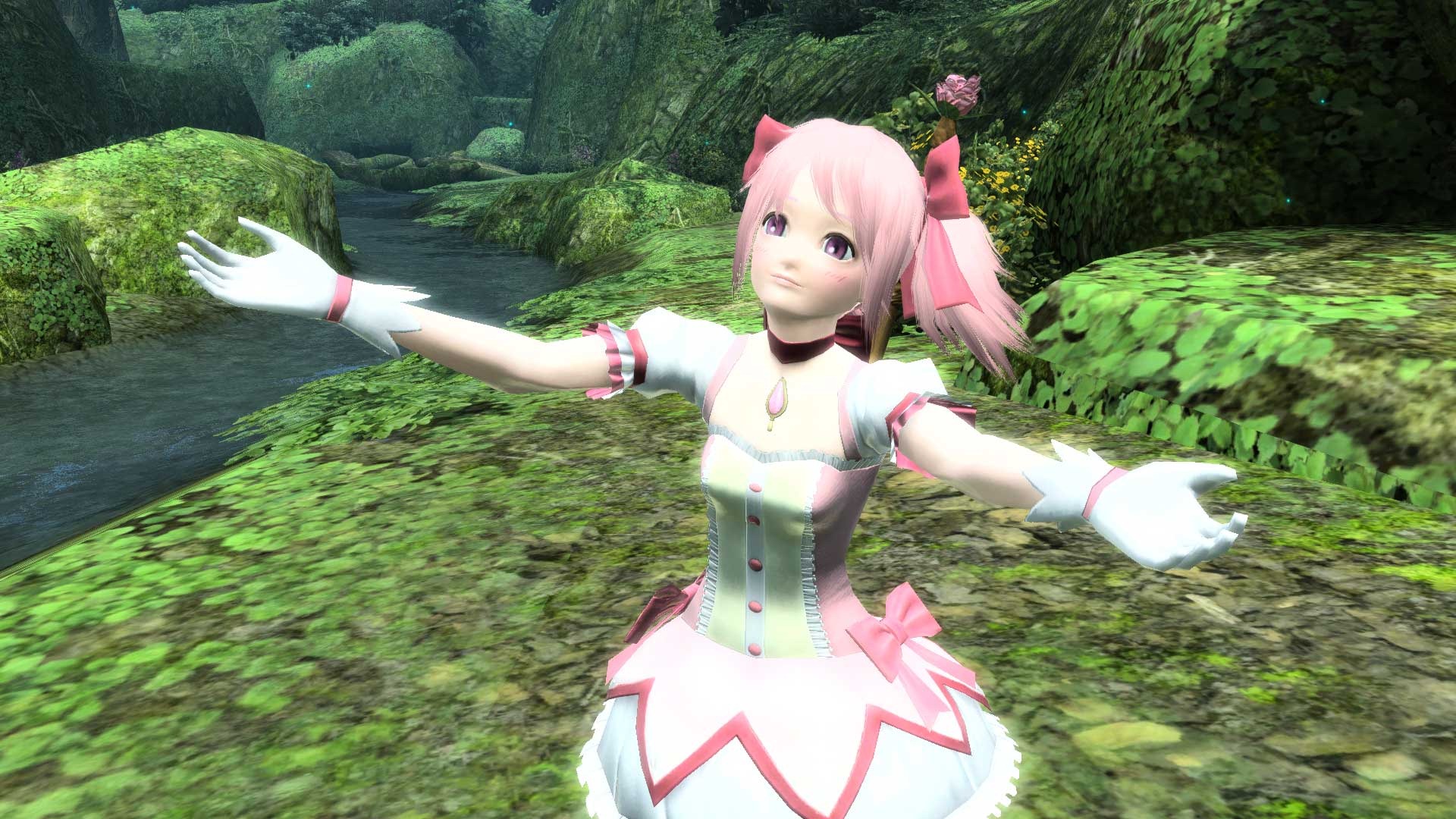 The anime Puella Magi Madoka Magica is making an appearance in Phantasy Star Online 2 in the form of costumes that players can wear. The characters Madoka and Homura from the popular anime series have their costumes available in-game as of this post.
The costumes will only stick around until the end of this month and then they'll disappear like any hope Western gamers have for PSO2 coming to their territory. Gamers can also look forward to some type of collaboration with the Fate/Stay series though what that is has yet to be revealed.
The hassle of patching PSO2 in English every week or so has steered me away from playing this game, and I can't say that costumes from some anime I've never heard of compel me to give it another go.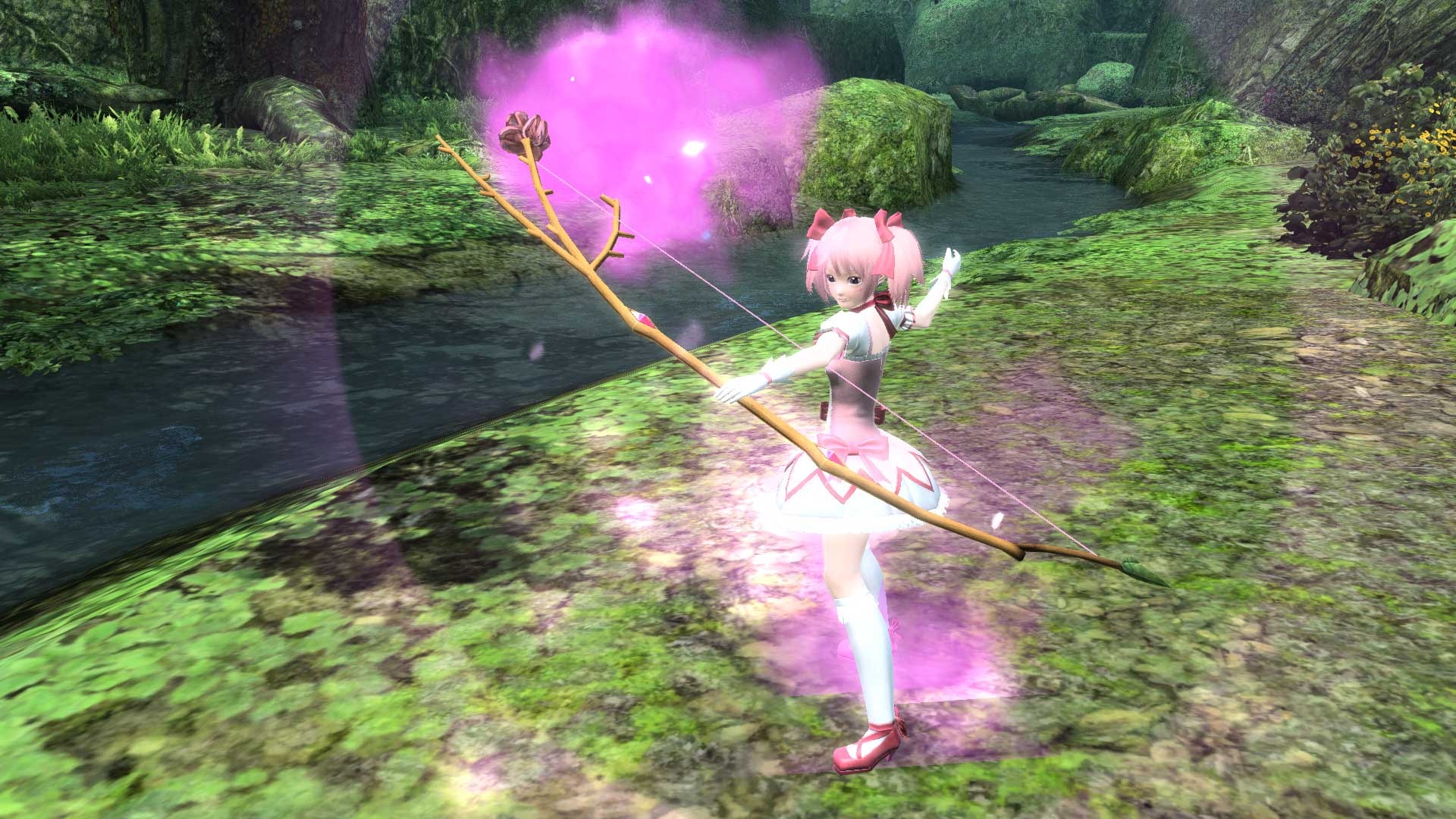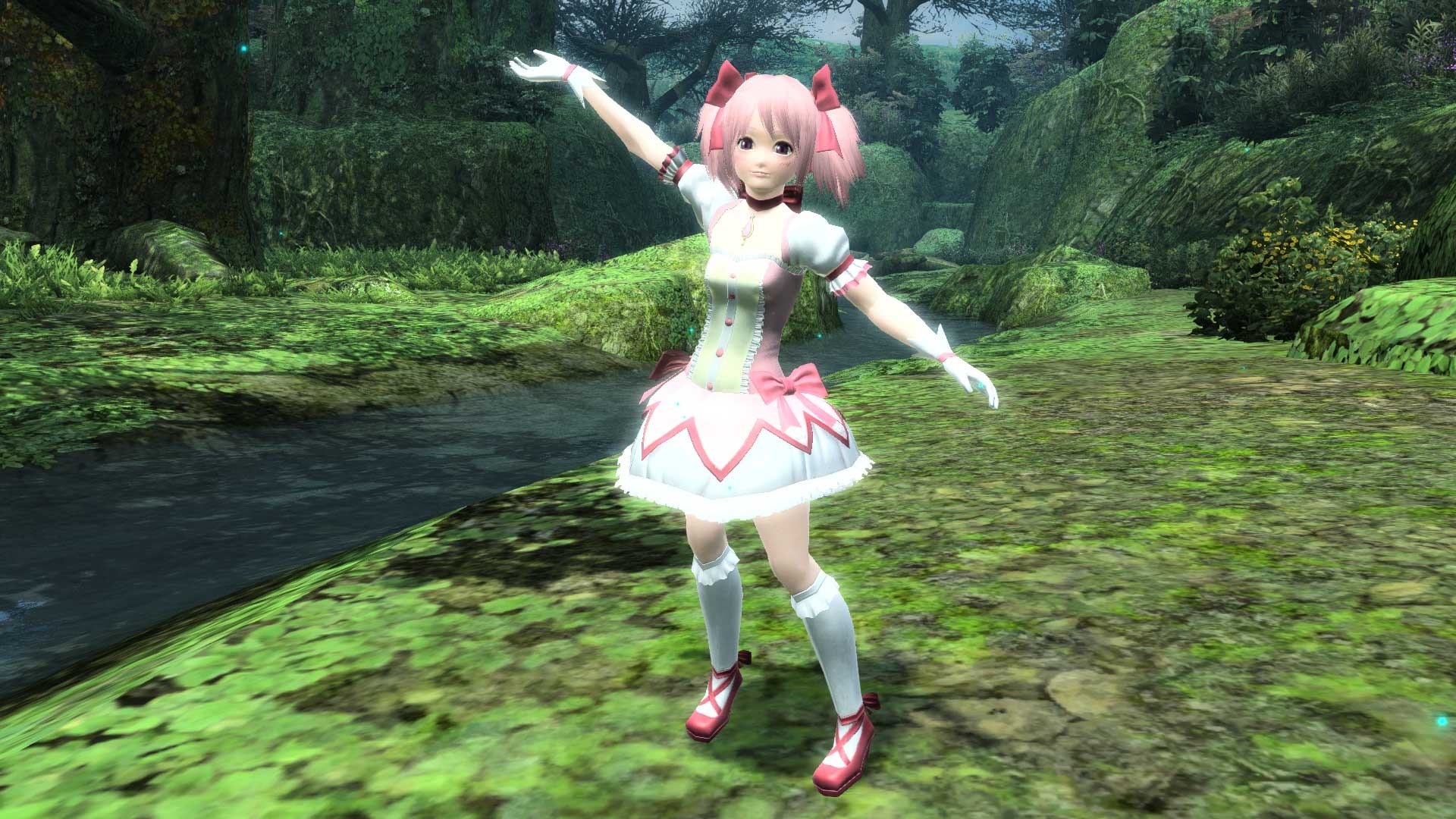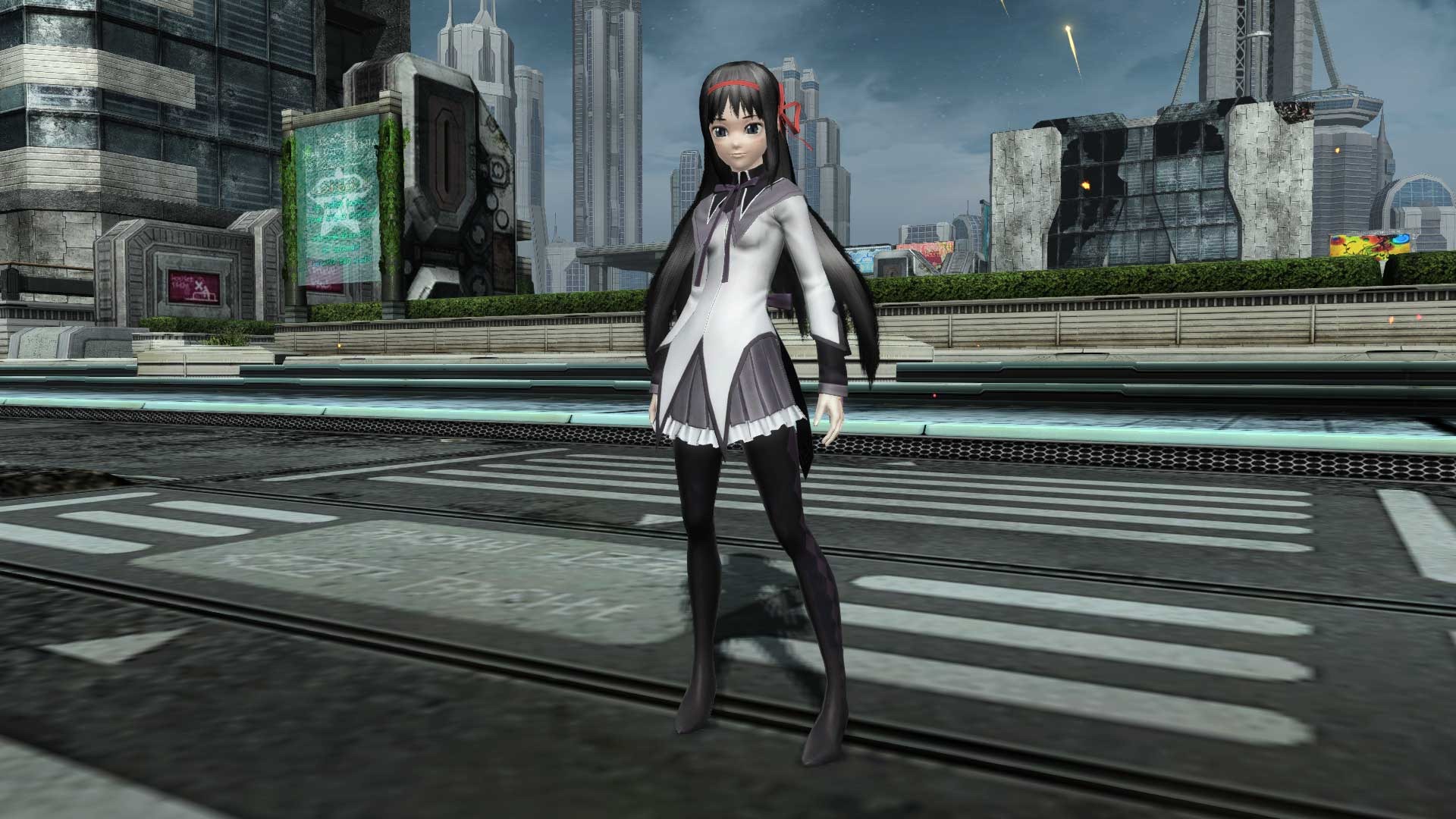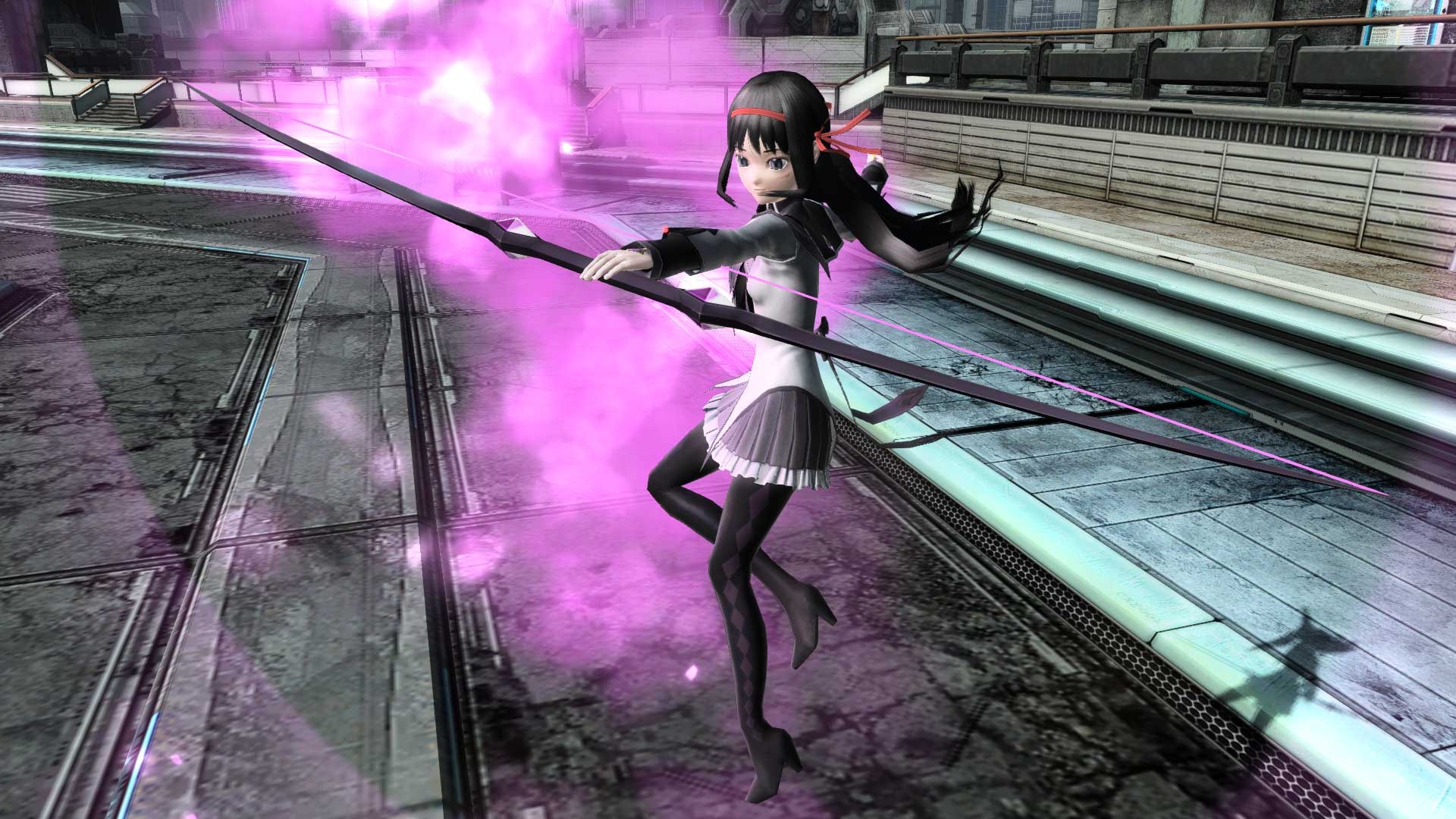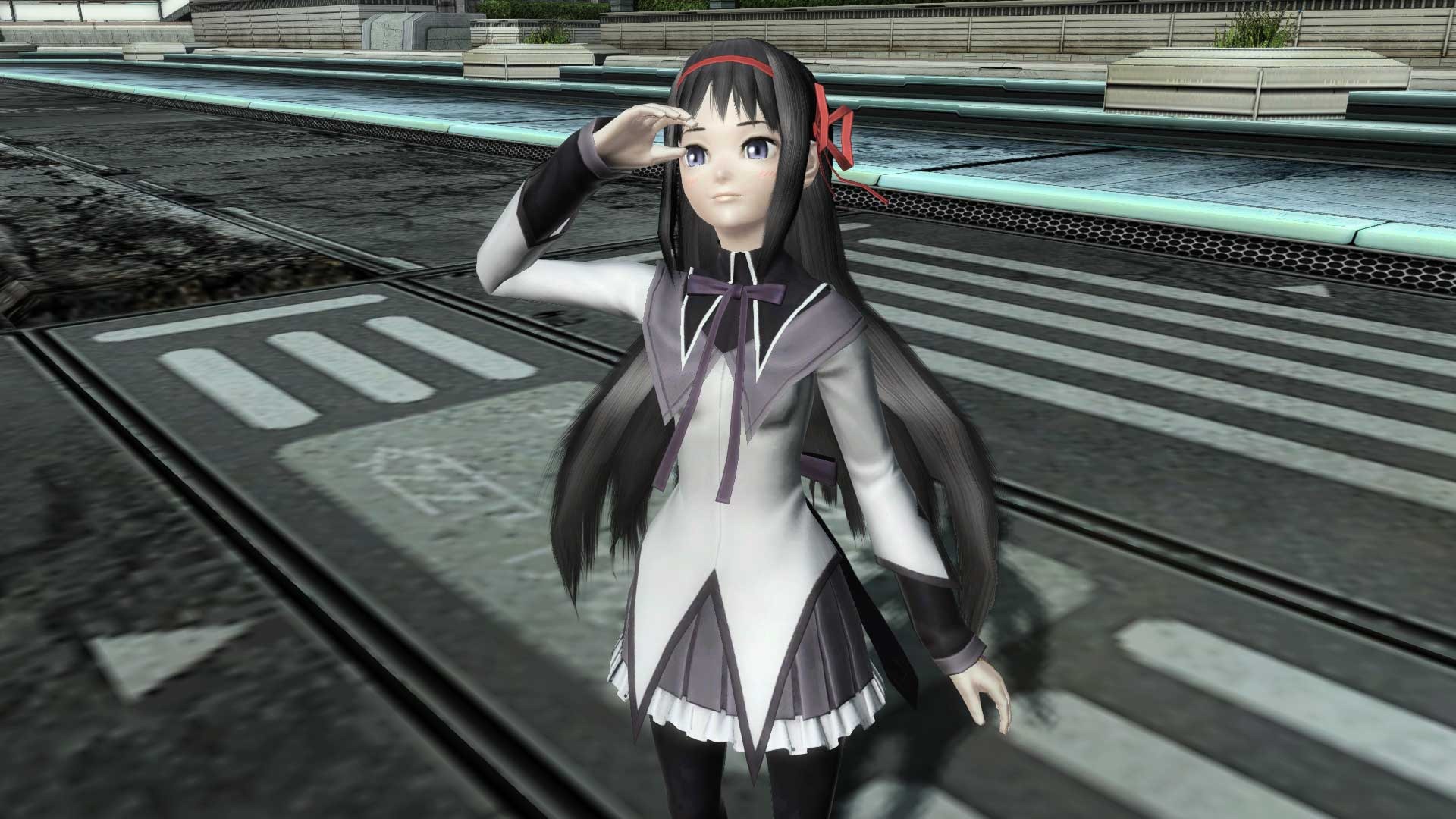 [Source: Siliconera]