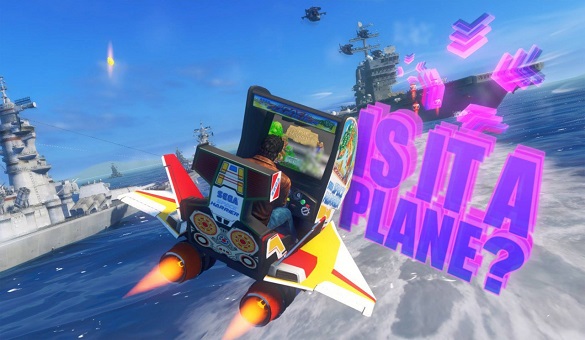 Sonic & All-Stars Racing Transformed on iOS and Android is getting some negative buzz because of in app purchase concerns in spite of being one of the best full featured racing games available on the platform. Here's the full details on why: the game itself is $4.99, there are some additional racer packs you can get for an additional $4.99 each, and you can pay an additional $9.99 to unlock the game's complete feature package and free it from the game's in game currency system.
And that's where it begins to lose me. I'm not opposed to a free to play system, but when the free to play system is shoehorned into a pay to play game, I'm not happy about that. Overall, Sonic & All-Stars Racing Transformed is a fantastic game and the iOS version – mechanically – is no exception, but at $15 for an inferior port that promotes a negative in app purchase system should not be supported.
Wait, I've just been informed that you can unlock Ryo Hazuki. Buying. Don't care about hypocrisy.
[Source: SegaNerds]