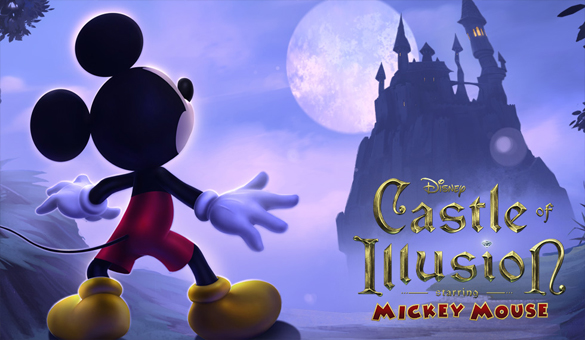 Castle of Illusion Starring Mickey Mouse on PS3 becomes a freebie thanks to the new PlayStation Plus update. For those who don't know, it's a pretty solid remake of the original Castle of Illusion Starring Mickey Mouse for Sega Genesis. While I would have preferred to see a remastered version of its sequel, World of Illusion, instead, the current remake is still quite magical. So, definitely check it out, if you have a PlayStation Plus service.
It's also worth noting that If you download this game before April 28, you'll receive the original Sega Genesis version of Castle of Illusion and a Mizrabel dynamic theme for free.
You can read all about the game in our review.
[Source: PlayStation Blog]