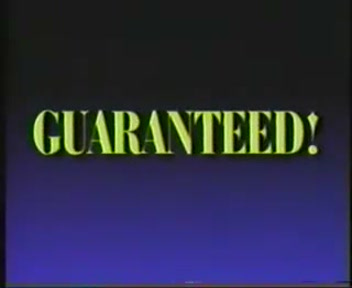 This week on Sega Addicts, we discuss one of Atlus's earlier titles, BlaZeon: The Bio-Cyborg Challenge for the SNES. (I know, I know…) We discuss our favorite (and least favorite) storytelling devices in games and talk a bit about our ideal day food-wise (God dammit, Food Addicts) while simultaneously wondering how Brett manages to stay alive with his limited food variety.
Ad Inspiration! We don't really hate you! (Maybe)
The free game offer in the ad was no joke, though!  Today through 9 pm EST on March 7, 2016, we'll be accepting Twitter DMs detailing why Brett should play Chapter 1 of Katawa Shoujo.  We'll be reading these answers aloud on the March 7th podcast recording, and although Brett may not ACTUALLY play it, the person with the most compelling answer will win a Steam key for the Sega Retro Pack (1-5, your choice!) Share the love that is dating simulators!