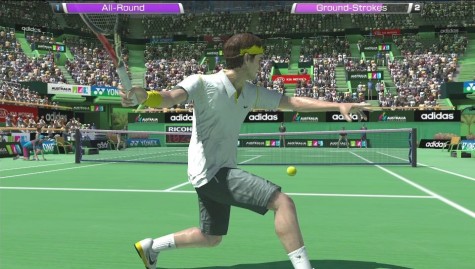 Get it? Love? Tennis? Ugh, nevermind, you uncultured swine.
Andriasang has some brand new screenshots up for the upcoming PS Vita tennis title, and the more I see of this thing, the more I want one of these new fangled handheld devices. Yeah, that's right – a tennis game has sold me on the Vita. Big whoop, wanna fight about it?
Anyway, head on over to Andriasang to get a look at the whole batch.
[Source: Andriasang]