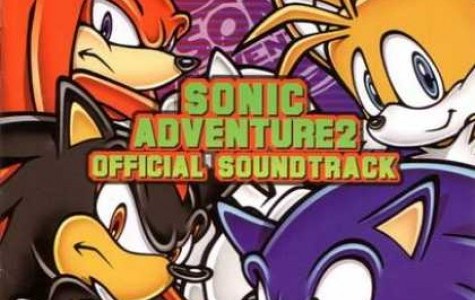 I don't mean to be an entitled little snot, but it's about time. With the History of Sonic Music 20th Anniversary mega compilation on its way, Sega has finally decided to release several classic Sonic soundtracks for individual download.
Unfortunately, nothing from the old 2D days is included in the offerings, but if you've been aching to deafen your neighbors with the charms of "Open Your Heart," now's your chance.
Here's a full list of the soundtracks available:
That's right–there's even a couple Crush 40 tunes in there as well!
[Source: Sega Blog]