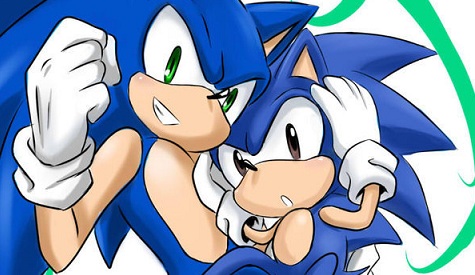 Recently, a Sonic fan asked a question on the Sega forums that I think we all would want to know the answer to: Is the second episode of Sonic 4 going to be as replete with throw-back levels as the first episode was?
The answer, according to Brand Manager Ken Balough, is no. Only one of the levels in the game will be a "genuine throwback". Of course, the use of that word "genuine" throws the doors of speculation wide open. I am betting we will hang out in Green Hill Zone some more.
Well actually, the answer is a little more complicated than that.
[Source: Sega Forums via Segabits]