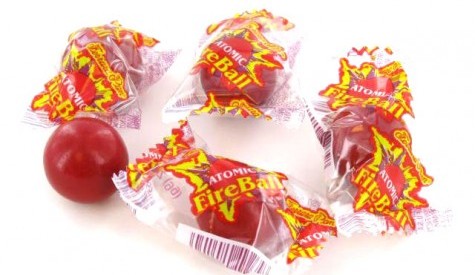 In my years with Sega Addicts, little news has irritated me more than the reveal of Danica Patrick as a playable character in Sega All-Stars Racing Transformed. Though the inclusion is an admittedly minor offense, it confounds me that in the light of the company's financial woes, certain games are being neglected marketing-wise when ostensibly pricey deals like this are promoted as Sega's focal point at E3. What the hell does this have to do with Sega?
I suppose it makes sense, then, that Patrick's special "All-Star Move" is similarly irrelevant to the publisher. In a recent interview with ESPN, the celebrity NASCAR racer and GoDaddy enthusiast revealed her character's fiery attack,
Every character has special 'All-Star' moves, so for mine, I shoot fireballs out from my car, and it sets my opponents' wheels on fire and disables them for a couple of seconds. Very valuable seconds.
There you have it. She sets her opponents' wheels on fire. With fireballs. Unless real-life NASCAR is actually way better and more pyro-centric than I ever gave it credit for, this move has no relevance to anything.
I could go on, but I've already irritated myself to the point of exhaustion. I'm gonna go lie down.
[Source: ESPN via Sega Harrier, Thanks for the tip, Scott!]