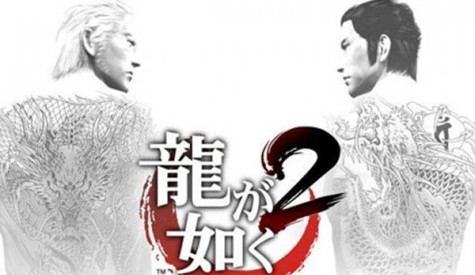 Before you say it–hell, before you even think it–no, this is not the official "major announcement" from Yakuza's official website. The Japanese gaming mag Famitsu is reported to reveal the HD re-release of the first two Yakuzas in their newest issue, along with a Japanese release date of November 1st and a price of ¥5,290 (which would be approximately $67 in the US).
This new edition will boast reduced load times, and a more convenient item management system that allows you to manage your inventory at the phone booth/save room. Pre-orders will also come with special packaging that updates classic games' original package in the PS3 style.
While this news still isn't 100% official, it is very likely to be the major announcement we should be hearing about in the near future. Unfortunately, no word yet on whether we'll be seeing this in the US, but even if that does happen, I'm really concerned about that price tag. If we do ever see these on US shores, asking for that kind of green for two PS2 games would be nothing short of insanity.
[Source: Andriasang]