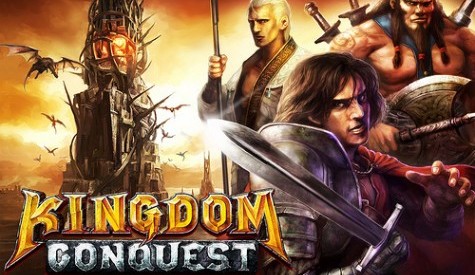 After months of hyperbolic news stories and scary rumors, things are finally starting to look up for Sega. The new focus on digital downloads is already working, as the company has reported that the first quarter of this fiscal year has yielded a profit increase of 7.1 percent. A lot of this turnaround has been credited to efforts in mobile gaming, with games like Kingdom Conquest getting downloaded over three million times, and other popular Sega revenue streams like Pachinko machines and collectible cards seeing increased business in Japan.
The sad news in all of this is that Sega is still recording some losses in their consumer division, which houses their videogame sales. Still, as mobile hits like the aforementioned Kingdom Conquest and other downloadables like Miku Flick and Samurai and Dragons have managed to reduce that loss, it seems Sega may very well be on a solid road to regain some stability.
As much as it depresses me to see Sega really leaning into this whole digital thing, they definitely seem to be doing things right. As long as we keep getting new games like The Cave and Hell Yeah, things should turn out alright. I hope.
[Source: Gamasutra]