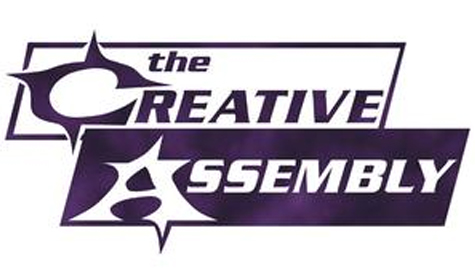 Total War fans and those eager for the recently announced Total War: Rome II will be glad to hear that series developer Creative Assembly have stated at this year's Gamescom that the company and the atmosphere within has not been affected by the Sega's restructuring earlier this year. Communications manager Al Bickham had the following to say on the matter:
It hasn't affected us in any way, in terms of our aims. We have a fantastic relationship with SEGA, and they trust us to make great games, which we've been doing for 25 years now. They see us as one of the jewels in their crown. Total War consistently scores around the 90 mark on Metacritic, every iteration has done well, and we have a really strong philosophy of support in terms of new content after launch.

So yeah, we're just going to keep doing what we're doing. And with Rome II, that's a big job. We've got a lot to do still, but we're in a really good place, and we've opened the doors on what we think is going to be the most spectacular, epic-in-scope but focused in details version of Total War.