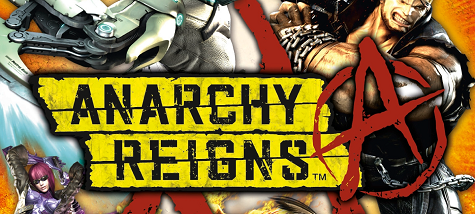 Japanese developer Platinum Games have officially announced via Twitter that Anarchy Reigns will be released in North America on Jan 8th and in Europe Jan 11th.
Make sure your bladder is empty for this next bit.
The game will be priced at $29.99 / €24.99 / £20. RETAIL.
We reported a few days ago that GameStop were accepting pre-orders for the game, but this just blows my mind. Twenty quid for a retail copy? Seriously? Platinum Games, I love you.
[Source: Siliconera]