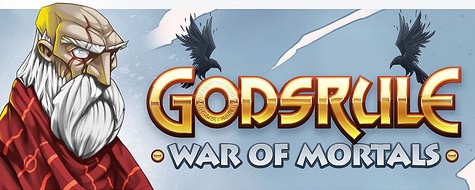 After the success of games like Spiral Knights, Sega's current focus on the digital market continues with another leap into the MMO genre. This past week, the publisher unveiled Godsrule: War of Mortals for browsers and tablets, a new massively multiplayer online strategy game developed by the Icelandic studio Gogogic.
A combination of real-time multiplayer combat and RTS strategy, Godsrule takes place in an epic fantasy setting with a sweeping backstory, and offers cross-platform play to allow gamers to take their clans from their home PC to their daily commute.
If this sounds like your kind of thing, you can sign up for the closed beta now at http://playgodsrule.com.
Hit the jump for some screenshots of the game.