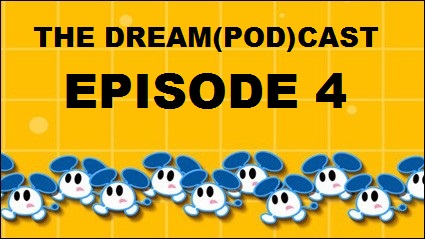 It's that time again folks! If you love infestations of things and homicidal cats as much as I do, then you're sure to dig the latest episode of the Dream(pod)cast!
In it John Doherty, Scott Morrison, and yours truly discuss what may very well be the greatest puzzle game that Sega has ever conjured up, Chu Chu Rocket. Along the way we talk about excursions down the Oregon Trail (or Organ Entrails, as we like to call it), discuss the very best Dreamcast commercials, and pit the intrepid little Chus against Sonic's adorable blue sidekicks, the Choas.
Oh, and Stevie Grant of the Sega Addicts Kids Table makes a brief appearance to make a special announcement.
What are you waiting for? Hit dis here link and listen in!