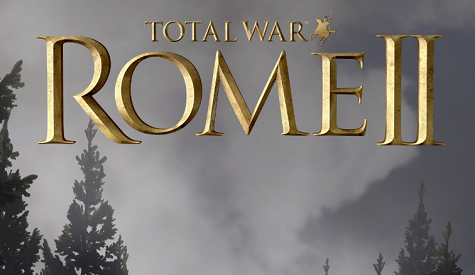 There's been rumours that some gamers have been doubting the the capabilities of Total War: Rome II's in-game engine. In response developer Creative Assembly have created a secret weapon to convert all non-believers; an absolutely humongous screenshot.
Weighing in at a hefty 30000 x 9785 pixels (no, that's not a typo) the panoramic shot of The Battle of the Teutoburg Forest is breath taking. The battle, in which a group of Germanic tribes slaughter several Roman legions, will be playable in Total War: Rome II, which is due for release later this year.
Check out the screenshot on the official Total War Wiki and let us know what you think in the comments below.
[Source: VG247]