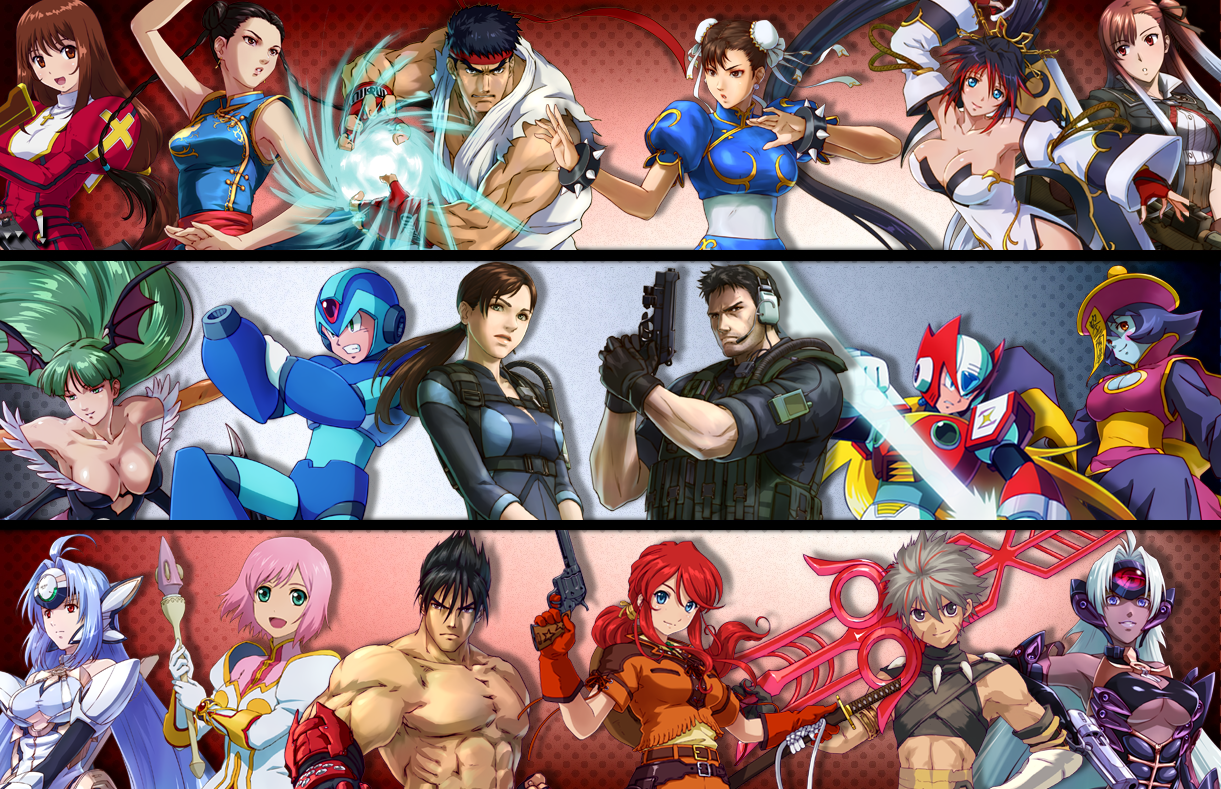 This week in Europe, the
Nintendo
 3DS eShop is getting a
Project X Zone
"Lethal Surprise Demo," as announced by Nintendo of Europe yesterday morning. The demo will drop Thursday, May 23rd.
When asked about a North American demo by Siliconera, a Namco Bandai USA rep replied saying,
We will not be releasing the demo here this week. Once I have a solid date for the North American release, I'll be happy to share that with you.
I already plan on picking up the game, but it's always fun to get a taste for the official release. This demo is also a chance to show friends how awesome this game will be, because it's still hard for me to explain this game to people sometimes. So, here's hoping the North American demo hits soon. Project X Zone releases on June 25th in North America, and July 5th in Europe.
[Source: Siliconera]