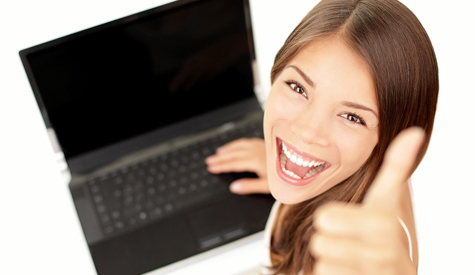 Here at the Sega Addicts HQ, we are looking to expand our ranks and add some new writers to the staff. If you have a passion for all things Sega, some writing ability and time on your hands, we'd love to have you join our site!
Regular duties would be: responsibilities for posting news stories each week, original features and/or reviews of new Sega releases. We're especially looking for someone with an interest and background with strategy games and mobile games. With Sega's increasing focus on releases like Company of Heroes 2, Total War 2 and Godsrule, we want someone on the staff who enjoys and has experience with the genre.
To apply for a writing position please email us at segaaddicts@gmail.com and include a little background on yourself with some writing samples.