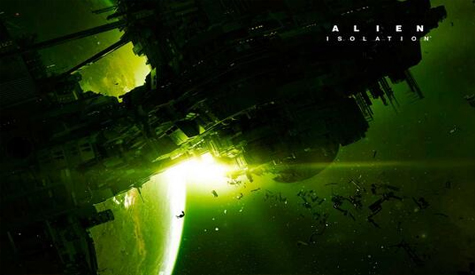 Right before the start of Mountain Dew & Doritos Awards of 2013 a couple of images for the rumored Alien: Isolation game got leaked. Since nothing was announced at VGX by Sega, it would be safe to assume that it was another hoax created by fans. But I think we should still wait for the announcement.
According to rumors, Alien: Isolation is a survival horror game that will star Ripley's daughter Amanda as the main character. And it is apparently being developed by Total War team, Creative Assembly.
Perhaps I just want to believe that a potentially good Alien game exists, but at the same time I think Sega will continue to use Alien brand as much as possible, despite their massive failure with Aliens: Colonial Marines.

Hit the jump to see two leaked images in all their glory
[Source: Hardcore Gamer]