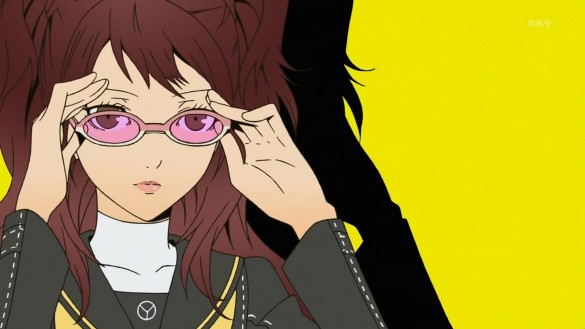 Get your Calorie Magics ready, cause it looks like some new challengers may be on their way to Persona 4 Arena Ultimax. As found by NeoGAFer toddhunter, Best Buy has put up a preorder page for the sequel to Atlus and Arc System Works' 2012 crossover hit, and it contains this curious bit of information.
Select one of six new characters — including Persona 3 favorites Yukari Takeba, Junpei Iori and Ken Amada, Persona 4 Arena NPC Rise Kujikawa and Sho Minazuki and his Persona-wielding doppelganger
Very curious indeed. Neither of these characters have been shown in the arcade version of the game so far, although Rise is still available as a navigator. This wouldn't be surprising, though, as Ken has been a highly requested character, and ArcSys pulled a similar move with BlazBlue Chronophantasma's reveals of Terumi, Kagura, and Kokonoe as console exclusives. Also curious is the lack of any mention of implied playable boss Tohru Adachi.
As always, take these releases with a grain of salt. Though it could be (and in my opinion, hopefully is) true, it could also be a case of mistranslation or misinformation as well.
Source: NeoGAF