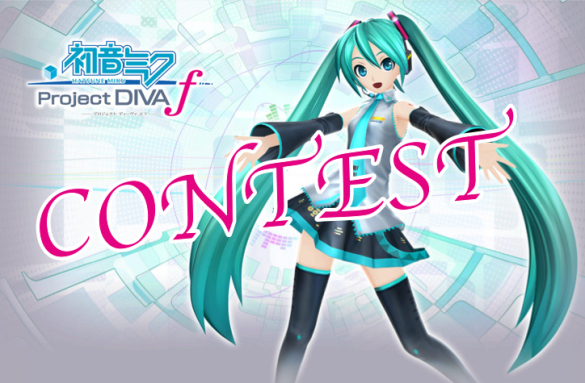 It's time to collect your virtual winnings! Hit that jump to see who the lucky winners are!
First place for all 3 Miku Packs: @sonic_kazuki for his amazing artwork.
Second place for the Miku Song Pack: @matty_125 for his awesome Miku photo.
Third place for the Character Pack: @RichSoCash
Forth place for the Snow Miku Pack: @LocoLizardman
All of the winners will be getting a direct Twitter message with their download codes.
Thanks so much for entering, everyone! Be sure to stay tuned for future contests!