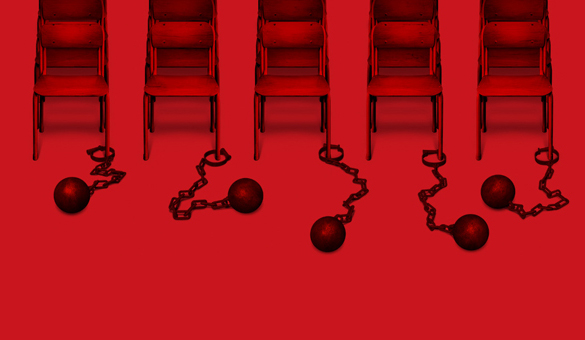 Atlus is hosting another Persona-related stream on NicoNico on May 2nd, mainly to promote the second Persona 3 movie, Midsummer Knight's Dream. During the stream there is supposed to happen some kind of important announcement of a new Persona project.
The last time Atlus did a live stream, we got three brand new Persona games announced. So, it's hard not to get excited about this piece of news. With that being said, I have no idea what to expect from the stream. Announcing yet another Persona game might be too much even for my taste.
What do you think about the upcoming announcement? Any idea what this might be? Let us know in the comments!
[Source: Destructoid]