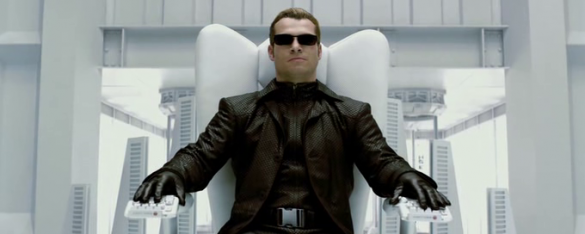 This week on Sega Addicts, we discuss Scotty's favorite game of all time, Zero Tolerance! We discuss instances where we've rooted against the main character in games and let Tom turn us into Food Addicts again, even if just for a little while.
And if you are interested in helping out a friend of the site, A Tofu Tail will be going live with its Kickstarter on October 1st. The one-of-a-kind puzzle game is being created by Scotty's roommate of the game studio Alchemedium. For now, check out the game's website here and please consider helping out a great indie game!
Now that you've helped save Shenmue and fund the Nickstarter, how about giving our sponsors a look?  Use the discount code SegaAddicts for 10% off your order!