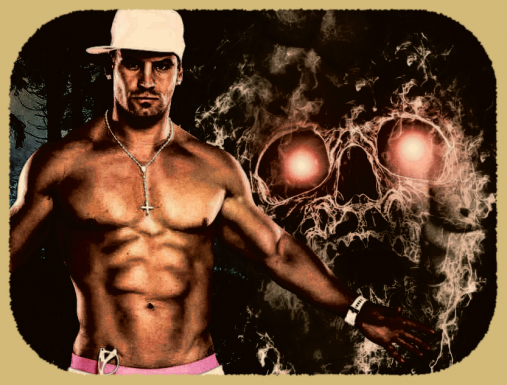 This week on Sega Addicts, we have our last meeting of Wei Shen Motherfuckers Anonymous and wrap up our discussion of Sleeping Dogs! We discuss aspects of a game that spook us the best, descend into our weekly stint as Food Addicts, and get a good laugh out of more Sonic Boom news. Oh, Sonic Boom. You never fail to remind us that there are no heroes left in man.
Now that you've helped save Shenmue and fund the Nickstarter, how about giving our sponsors a look?  Use the discount code SegaAddicts for 10% off your order!
If you are interested in helping out a friend of the site, A Tofu Tail went live with its Kickstarter on October 1. The one-of-a-kind puzzle game is being created by Scotty's roommate of the game studio Alchemedium. Check out the game's website here and please consider helping out a great indie game!