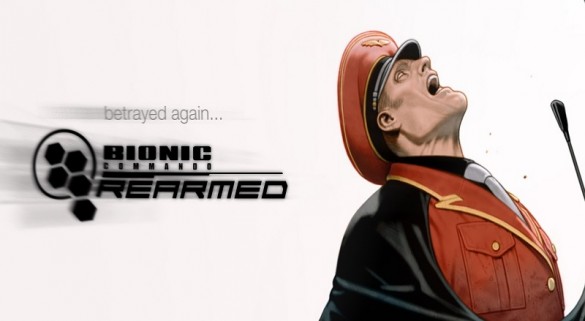 This week on Sega Addicts, we discuss literally everyone's favorite Sonic game ever made, shadOW THE hEDGEhog! We talk about moments that were supposed to be tragic in video games that we couldn't help but laugh at and share our favorite ways to kill time at work with special guests @TheStevieGrant and @ThePockyX!
Holy hell, have you SEEN the new inventory at our sponsor?  Use the discount code SegaAddicts for 10% off your order!
While you're at it, please give our previous special guest @hakensann a little attention as well, if you're able!  He'll be running the Dengeki Bunko tournament at NEC this year and needs a little help for getting a hotel room while he's there, so he's started a GoFundMe that can be found here.  Even if you can't donate, every share helps in the glorious goal of spreading the love of Sega!