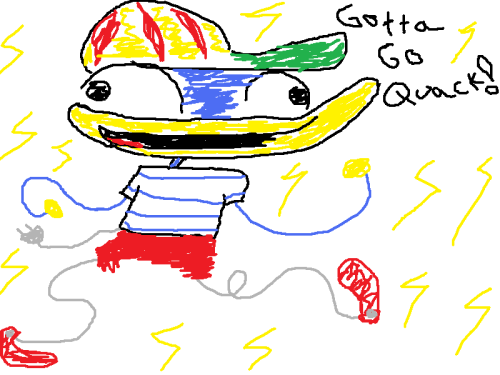 This week on Sega Addicts, we discuss the odd game yet bitchin' soundtrack that is Decap Attack! We discuss how long it usually takes us to get attached to characters in games, pump up Shenmue 3 and Yakuza 5 as they represent Sega in the Golden Joystick Awards, and share our first video game crushes as well as some valuable dating advice that you should definitely never take. How have any of us ever dated anybody?
Yakuza 6 has been announced with a Japanese release date!  Thinking about pre-ordering it?  Consider doing so through our affiliate link at PlayAsia!  Don't even wanna buy anything?  Not a problem, princess!  It still helps us out if you so much as click on the link!
Header image credit: anothermspaint.tumblr.com
Want to vote for Shenmue 3 or Yakuza 5 in this year's Golden Joystick Awards?  Click here to go and show your support!