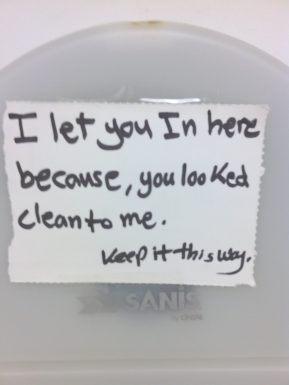 On this episode of Sega Addicts, we discuss the oddly-hype Tennis 2K2! (known across the pond as Virtua Tennis 2) We share times when games have zig-zagged our expectations, talk some games we didn't expect to suck you in so well and be so fun, and are slightly puzzled by the suggestion that Sega HASN'T made a Mario Tennis clone yet. They have, but it wasn't great.
Yakuza 6 has been announced with a Japanese release date!  Thinking about pre-ordering it?  Consider doing so through our affiliate link at PlayAsia!  Don't even wanna buy anything?  Not a problem, princess!  It still helps us out if you so much as click on the link!
We'll be doing a super-special-awesome all-day stream on Saturday, November 5 to raise more for our ExtraLife campaign!  We look forward to seeing your smiling faces at this momentous occasion.  Want to donate? Find out how right here!