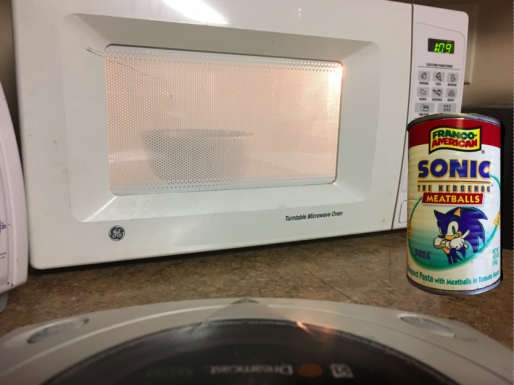 The big date is just around the corner now, folks. We are barely one month from 9.9.17.
Scotty is at work right now, and I'm making my lunch, so I thought I would remind everyone of the awesome chance all the Sega Addicts have this year to raise money for the Pittsburgh Children's Hospital through the amazing organization: Extra Life.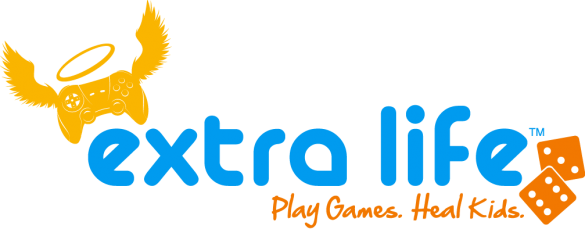 You can already help us out by donating RIGHT NOW.
Last year, the Sega Addicts raised over $500 and Scotty went a little crazy with the incentive of him getting a tattoo if that goal was met. And guess what? Because of you guys, he got that tattoo!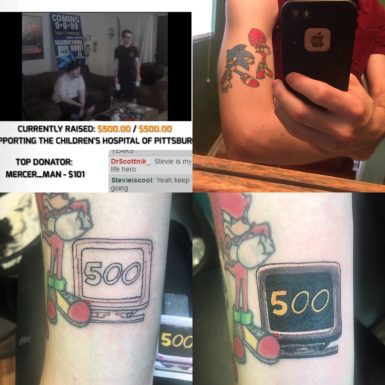 Sun's out, am I right? No, but indulge him, please. He probably needs it.
Anyway, we are extremely happy to be able to help such a great cause, and hope that you guys will help us smash last year's goal! And while you are surfing the web, don't forget to visit our sponsor Warp Zone!
Ima go enjoy these vintage Spaghettio's now. They're probably safe to eat, right?