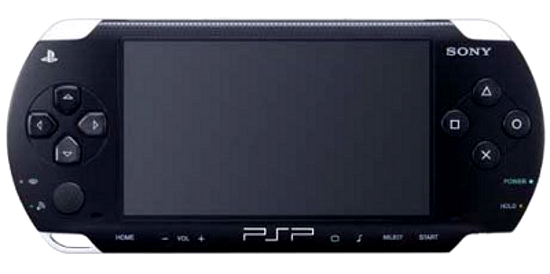 Do you like the PSP? I like the PSP. Or I liked it before it broke, because it's a fragile piece of hardware that can't take more than a 2 ft drop onto a slightly creased cushion. But who cares about that when you have slightly cheaper games being re-issued for the system? That's right, folks because Sony loves you very much they decided to include a number of Sega games in their new 'essentials' range. However the essentials range is only available in Europe at the moment. So if you're a dumb foreigner like me and have a spare £10 note, or just managed to scrape together enough Euro's to buy 'Sonic Rivals 2' instead of feeding your baby, then you can look at this list of Sega games coming to the PSP cheaply right here:
Phantasy Star Universe
Sega Mega Drive Collection
SEGA Rally
Sonic Rivals
Sonic Rivals 2
Super Monkey Ball Adventure
So that's the deal. Some cheap games that you can buy for your PSP (or again if you still don't have enough copies of 'Super Monkey Ball Adventure'!) at the low price of £10 or €10. Coming very soon, with more promised in the coming months. Woo.
[Source: Sega]