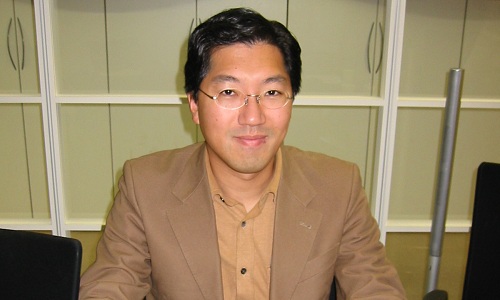 None of us would be here today if it weren't for Yuji Naka. He had the ability to create the most iconic character for any single platform he worked on, whether it was Sonic for the Genesis/Mega Drive, Nights for the Saturn or the ChuChus (of the rocket variety) for the Dreamcast. He's a fascinating man, which is why this interview with 1UP.com given during E3 this past month is such a joy to read.
Discussed are both the old days of working on the original Sonic titles, the future of his new company 'Prope' and Ivy the Kiwi? being published by XSEED in the US this August as well as his shocking confession of emulating the SG-1000 title Girl's Garden.
No, I hadn't heard of it either.
It's a great read, and quite wonderful to see such a creative talent behind Sega's golden age still making fun and interesting games the way only they know how.
[Source:1up.com]