Sega has announced that they'll be bringing more classic Genesis titles to the PC following the success of the first round of games. Soon available for digital distribution will be 11 perennial titles that are still as awesome today as they were when they arrived back on the 16-bit system.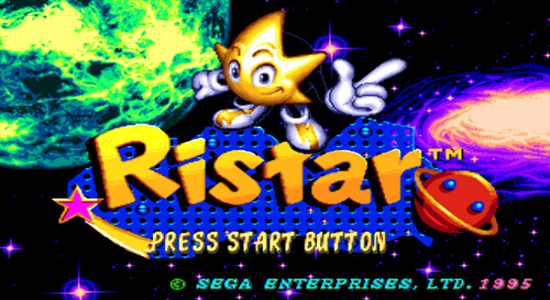 Sega addicts can be excited to get their hands on:
Alex Kidd in the Enchanted Castle
Dr. Robotnik's Mean Bean Machine
"This is another stunning selection of Genesis classics – we're happy to be bringing back more of these great memories our fans are asking for," said Haruki Satomi, Vice President Digital Business at SEGA of America. "By bringing these 16-bit titles back for the first time to PC as downloads, SEGA once again shows how to make timeless masterpieces accessible to anyone at anytime."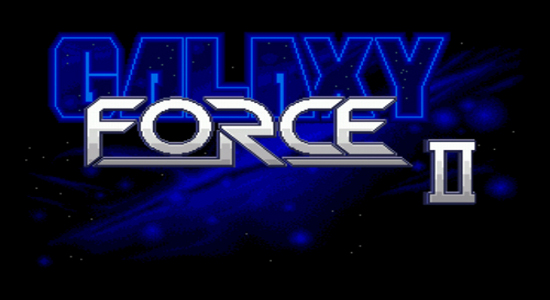 Both the first and second sets can be obtained on Steam, other sites offering digital downloads or purchased individually for $2.99. A full list of games can be found here. While this seems pretty awesome that Sega is going to the lengths that they are to bring these games back, what's the real divergence in quality between these and emulated roms? Being snarky aside, if you haven't checked out these games already, there really is no excuse at this point. They're here and cheap, check'em out!
[Source: Sega]