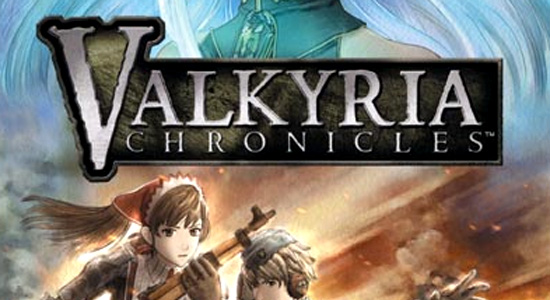 First things first, the winner of last week's contest for The Club is none other than "Annieoneoutthere" who pulled out an amazing victory by just leaving one comment this week on the Top 10 Worst Sonic Characters post. It's nice to see some of the older features still getting the occasional comment. Congratulations, Annieoneoutthere (Anyone out there? Get it?)!
Anyway, this week's contest is quite the doozie. We'll be joined by Sega's Aaron Webber to discuss all things Valkyria Chronicles on the podcast this week. Aaron has graciously given us not one but 6 prizes to give away!
The prizes this week are:
1 copy of Valkyria Chronicles for PS3
1 Valkyria Chronicles stress grenade promotional item
4 redeemable PSN codes (1 for each of the DLC packs available for Valkyria Chronicles)
So, this week will work just like last week's contest except there will be 6 winners drawn, one for each of the prizes. Also, it is possible that you could win more than one prize so the more comments you leave the more chances you have for each of the items available. Good luck!
How to enter:
It's simple really. At the end of each week (Saturday night), all of the comments left on site will be totaled up. Every comment you leave gives you one chance to be drawn as the winner of that week's prize. So, the more commenting you do the better chance you have to win, but you do have a small chance of winning even if you only leave one comment that week.
Comments that are not relevant to a post will not count. They also have to have substance. Just saying "Awesome" on every post will get you nowhere, son. As long as you're praising the author for a job well done, asking a question, adding some information, or even debating against one of the author's points, your comment will count.
At the end of each week the comments will reset. Even if you left a bunch one week, you'll have no entries unless you leave more the next week. But just think if you're a big commenter you could potentially win four games a month! Wowza!