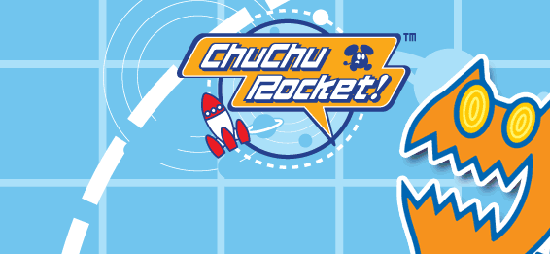 Confirmed via twitter, Sega has revealed it is bringing the popular Dreamcast puzzle game Chu Chu Rocket to the iPhone, iPad and anything else with a lower case letter at the start of it. The tweet itself said:
"Enjoying #segagameday , new games include Altered Beast and Gunstar Heroes ports, plus Chu Chu Rocket for iPhone and iPad coming in Oct!"
That's right! In October you'll be able to play Chu Chu Rocket on the go (if you didn't have the GBA port that is). So good news all around on the Dreamcast's Birthday. Showing that while the system has moved on into the game console heaven, it's games still live on.