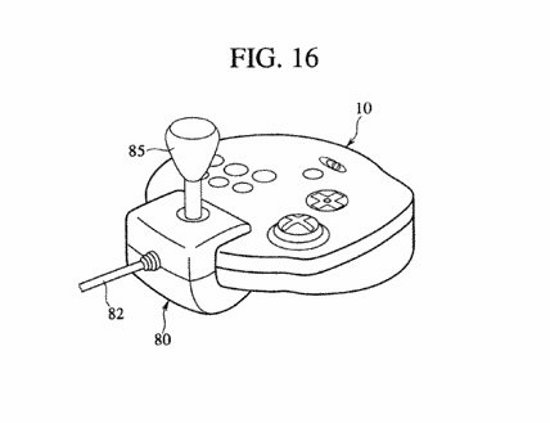 Don't get excited because unfortunately this does not confirm a new console or anything. This patent (which would be for an upcoming arcade cabinet) was applied in 2005, and granted last year. As you can see this hypothetical controller would have a joystick and a ton of buttons.
This discovery was found recently when someone was browsing a patent website, and came upon this. Hit the more button to see more of this controller if you absolutely must.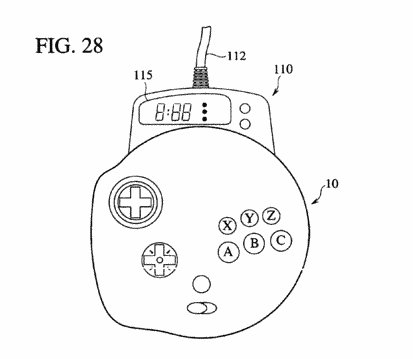 As you can see for some reason it would also have a clock. I have no idea what purpose this would have. But yeah, crazy Sega and their patents. What would the world be like if this controller was ever made? We may never know.
[Source: UK Resistance]