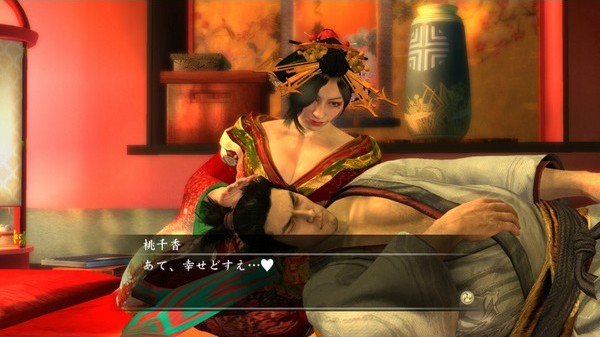 Remember how Yakuza 3's American port was rendered unplayable because of edits.  Well get ready to cry tears of fire over the edits made for Yakuza 4's US Version.
No Answer x Answer Quiz Game
Opening video has different song
Answer x Answer?!?! How dare you keep me from quizzes! And licensing BS prevents our ears from hearing Butterfly City by Zeebra. *Pukes*  Are you gonna stand by and let Sega punish us like this. I, for one, will not.
[Source: Siliconera]