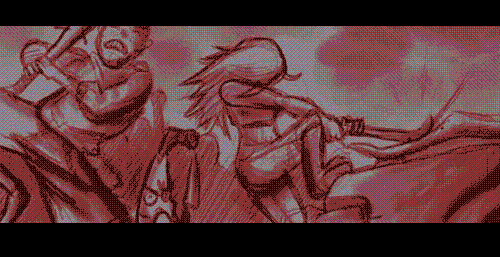 Winning header image above by Manic Maverick.
And here it is. The reason I started this podcast in the first place. I've always wanted to do a 50th episode! My life has finally been fulfilled. And at the young at of 25 of all things.

On tonight's episode we were joined by none other than Sega's Julian Mehlfeld to help us answer the mass amounts of listener questions we got. Speaking of listener questions a big thank you to everyone who sent one in. We tried our best to get through them all but due to time constraints we had to skip a few.
Also, in this podcast we announce the winners of our 50th episode giveaway and I highly recommend everyone check out the contest post on our site to see the winning entries.
Thanks to all our listeners and readers in the last year for making Sega Addicts what it is today! We'll be back in month or so for more Sega podcastin' goodness.