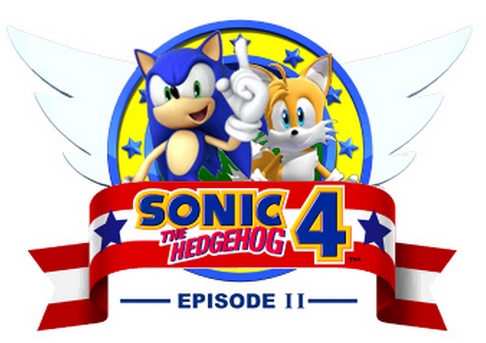 Sega has been fairly quiet about the second chapter of Sonic 4 since its announcement last month.  The publisher revealed yesterday that Tails, Knuckles, and Big the Cat will be added as playable characters.  Whereas Sonic 4: Episode 1 stuck close to the roots of Sonic 1 and 2, Sega hopes to use the game's additional characters to herald back to the play mechanics of Sonic's later Genesis titles.
…in the spirit of Sonic 3 & Knuckles, each playable character will have their own unique abilities to reach areas inaccessible to other characters."
-Danny Opacich, Sega of America
I loved the alternative routes available to Knuckles when playing Sonic 3 & Knuckles. I hope that Sega will be able to maintain this unique gameplay in Sonic 4: Episode 2 .  How do you think Big the Cat will translate into 2D?  You can catch Sega's official press release after the jump.
April Fools!