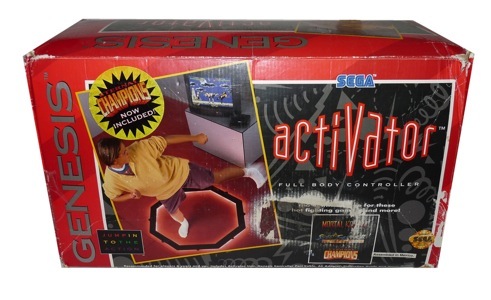 SEGA recently spoke with videogamer.com and spilled the beans that a peripheral at one point was considered for the upcoming Mario & Sonic at the London 2012 Olympics game. There is no word on what it was going to be, or how it would have been used.
"In the very early stage of this project, we even considered creating a new peripheral that works – that matches best for this game, We always try to look for new alternatives or possibilities."
I'm not really a fan of gaming peripherals, but SEGA is the only company I've ever seen do it right. The Samba De Amigo shakers and Fishing Controller are both pretty outstanding and really add depth to the games. I hope someday SEGA may release a blueprint or concept document about what this could have looked like.
[Source: videogamer]