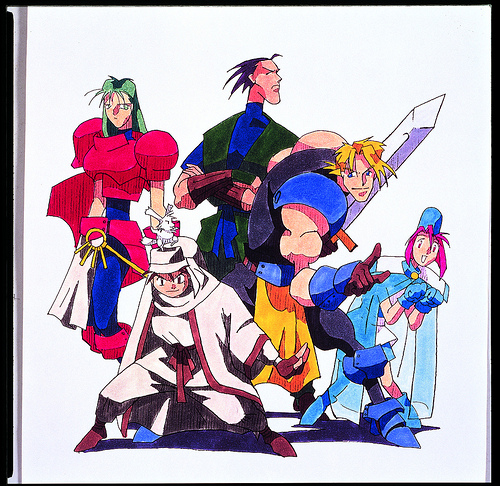 Sega recently released some concept art for Guardian Heroes. They also highlight two characters, Serena Corsair and Samuel Han, and reveal some story info about the two. I can't wait for this game to be re-released. Hit the jump to see the stuff!
[Source: Sega Blogs]
Serena was a member of the Royal Nights: Red Group until she defected upon learning Kanon's plans.  She first appears as she warns the Guardian Heroes that they are to be ambushed by royal knights seeking the sword of the Undead Hero they found at the start of the game. She is later an unlockable character.
Samuel Han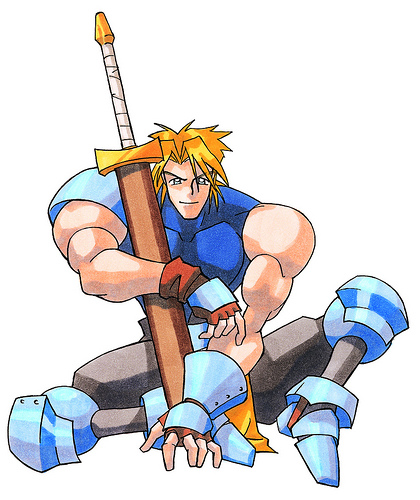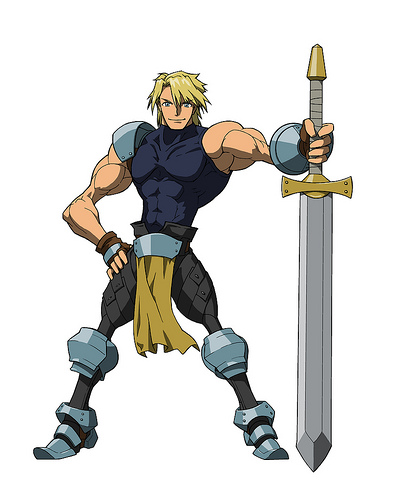 Previous member of the Royal Knight: Blue Team who left to seek fame and fortune as an Adventurer. The story begins as  Han has acquired the Sword of the Undead Hero, and they are ambushed by the Royal Knights. He is arguably the protaganist in the story.