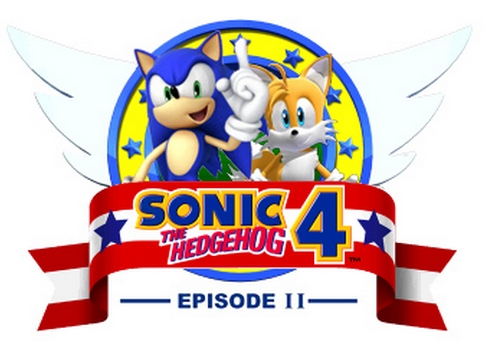 In a recent chat with Silicon Era Takashi Iizuka confirmed that Sonic 4: Episode 2 hadn't been forgotten. He had this to say:
"We named Sonic the Hedgehog 4: Episode 1, so there will be an episode 2. Since this year is the 20th anniversary of Sonic we wanted to focus on Sonic Generations," Iizuka answered. "We don't have a release date or anything," said Iizuka. "But, we can tell you it will be in the near future."
Oh episodic content how I loathe thee. Sure Sonic 4: Episode 2 is still doing better than Half-Life 2: Episode 3, but I still think that going episodic may not have been in Sonic 4's best interest. I guess we will see what the turn over rate on episodes is once the 20th anniversary stuff is over.
[Source: Silicon Era]