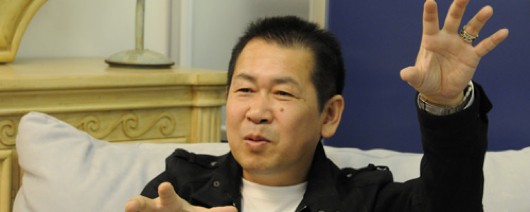 Yu Suzuki plans on leaving his current position at Sega as Amusement Research and Development. He plans on focusing on his new company  YS Net. He will stay at Sega as an adviser after September. He had this to say to Gamasutra:
"In 2008 I established YS NET, my current company," he said. "I'll be leaving my current job at Sega this September, and after that point I'll remain on as an advisor."

"So I've formally been with both companies from 2008 until September 2011. With the new company, I've been doing pretty much what I personally want to do myself,"
The interview is quite long and is a great insight into Yu. I'm not sure how to take this news yet. I will be forming a support group in the comments for anyone who needs to talk about it.
[Source: Gamasutra]