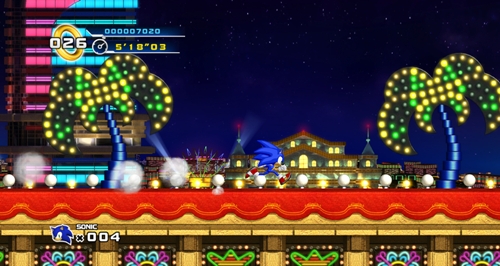 Fresh off the release of Sonic CD on PSN earlier today, Sonic 4 brand manager Ken Balough posted on Sega's official forums that tomorrow, a hint about Sonic 4 Episode II would be dropped.
And now that Sonic CD is out of "most" systems ….. I will drop the hint, on this thread…. MAÑANA!
So let the speculation begin. Personally, I'm expecting them to hint at Tails being playable, given his inclusion in the Sonic CD re-release. What do you guys think it'll be?