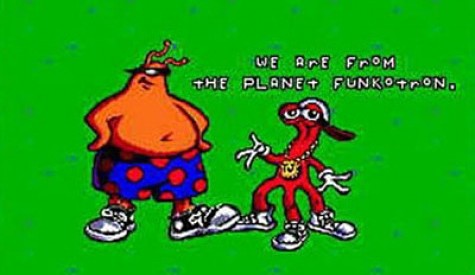 People like to complain about Sega's undying penchant for retro collections. Sure, it's content that we fans have already purchased several times over, and sure, Sega has been laying these cards out on the table for ages now (or should I say… SEGA AGES! Buddum-tsh!). But if you download any one of the recent Vintage Collections, you'll see that they really aren't half bad, especially in terms of presentation.
It appears that the next entry in the Vintage Collection series will be ToeJam & Earl, as achievements for the compilation leaked yesterday. There's no confirmation yet on whether we'll see any games outside of the two Genesis originals, but since all of the previous collections included three games, reason dictates that we might see something else mixed in there. Sega hasn't officially announced anything yet, but we're sure to hear something soon.
I just want ToeJam & Earl III: Mission to Earth HD.
[Source: Examiner.com]