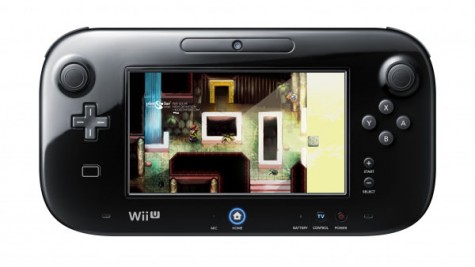 Like so many retro gamers all over the internet, we couldn't be happier to see the 16-bit Pier Solar get a release beyond its limited run on the Genesis/Mega Drive a couple years back. The Kickstarter for an HD version has slaughtered its goal, confirming an HD release for the 360, PC, Mac, Linux, and even the Dreamcast.
Well, it looks like we can throw another version on that already heaping pile, as the Kickstarter has moved well past its minimum goal and finished out with enough support to guarantee a version for the Wii U.
I don't have a Wii U (YET), but it's ridiculously exciting to see a 16-bit RPG like this one get such a widespread release. Any Wii U owners revved to pick this one up?
 [Source: NintendoLife]