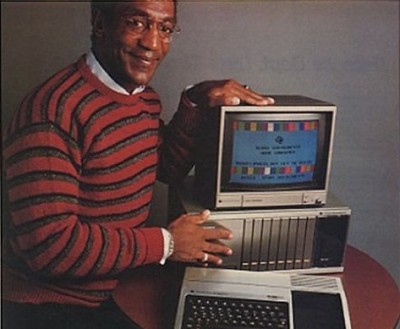 Now that the results of THQ's auction have been approved, several of the big contenders have come forth to reveal their intentions with the dead publisher's children.
Sega, who purchased Warhammer 40,000: Space Marine developer Relic for an impressive $26.6 million–the highest final bid for any IP or studio in the entire auction–have revealed to Gamasutra that the hefty acquisition is actually intended to "reinforce [their] PC game development efforts."
This could mean several things, though it likely has to do with Sega's recent shift to the digital market. I had no idea that the PC is such a substantial focus for the company at the moment, but with such a lofty bid, they must have some real confidence in the potential of the Warhammer and Company of Heroes franchises.
[Source: Gamasutra]