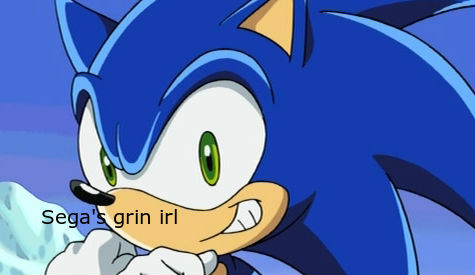 Sega are probably jumping for joy as Aliens: Colonial Marines makes a relative killing in its opening weeks, making the NPD top 10 multiplatform charts for February. Coming in at 6th ahead of the likes of Far Cry 3, it's a significant success for Sega who haven't seen it this side of the green for a long while and probably anticipated much less considering the huge backlash Colonial Marines released to.
Aliens: Colonial Marines opened to a whirlwind of controversy, the main being as to who actually made it and despite Sega denying external involvement, the trouble caught up with the developers rumoured to have to have done the majority work as TimeGate Studios announced major layoffs. Accompany this by the fact Gearbox has supposedly tried to pull a fast one with Sega, I can imagine Sega are overjoyed to be pulling back some revenue from what you might have assumed to be a lost cause.
Did any of you guys and gals buy Aliens: Colonial Marines for full price? Still playing it? Still own it?
[Source: NeoGAF]