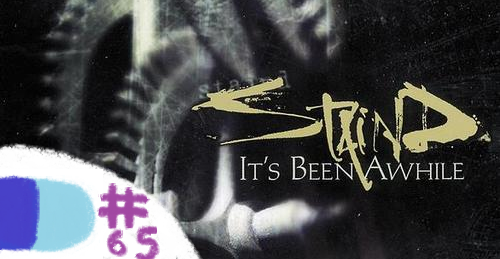 It's been a while since The Sega Addicts Kids Table subjected you to another hour of (some) Sega discussion but here it is! A new episode! And since this is the first with our new bi-weekly schedule Stevie, Josh, and John decide to treat you with a Staind reference! You remember them right? Someone has to.
Well even if you don't there's still a ton to enjoy as the gang wax lyrical about everything from Sega's Playstation 4 reaction, to our dream horror movie games and beyond! We even give our final analysis of Aliens: Colonial Marines in case you weren't sick of hearing about that abomination just yet. So put down that grunge CD, stop cutting yourself and enjoy once again! It's been a while indeed.
Or go to our iTunes and subscribe! Review us and I will get Staind to play at your wedding!