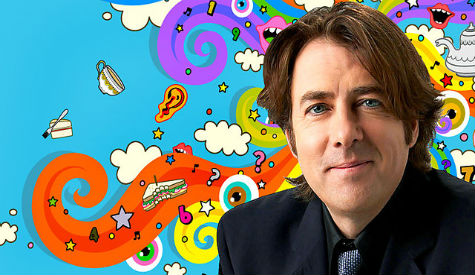 You might not have guessed it, but Jonathan Ross has been a Sega fan from the start. Mostly recognisable to Brits, Ross is a TV personality, writer and journalist who is partially known for his love of film, outside of his hugely popular chat shows. Talking to Edge magazine, Ross discussed another love, gaming, and how the affair came to exist.
Initially looking to buy a NES but having no luck finding one, Ross came home one day with a Master System instead, marking his first home console. After taking it home and trialling a few games, including Shinobi, Ross explained that he "fell in love with it." When he was later asked what his most prized possession in his collection was, Ross quickly decided on his Dreamcast Divers 2000 CX-1, the Japan-exclusive TV-console hybrid. "The design is just beautiful," he went on.
Catch the full interview and find out more about his love for gaming here.